As we wanted to do something different, here is a little interview followed by photography with my fishing buddy Christopher Hrycyk.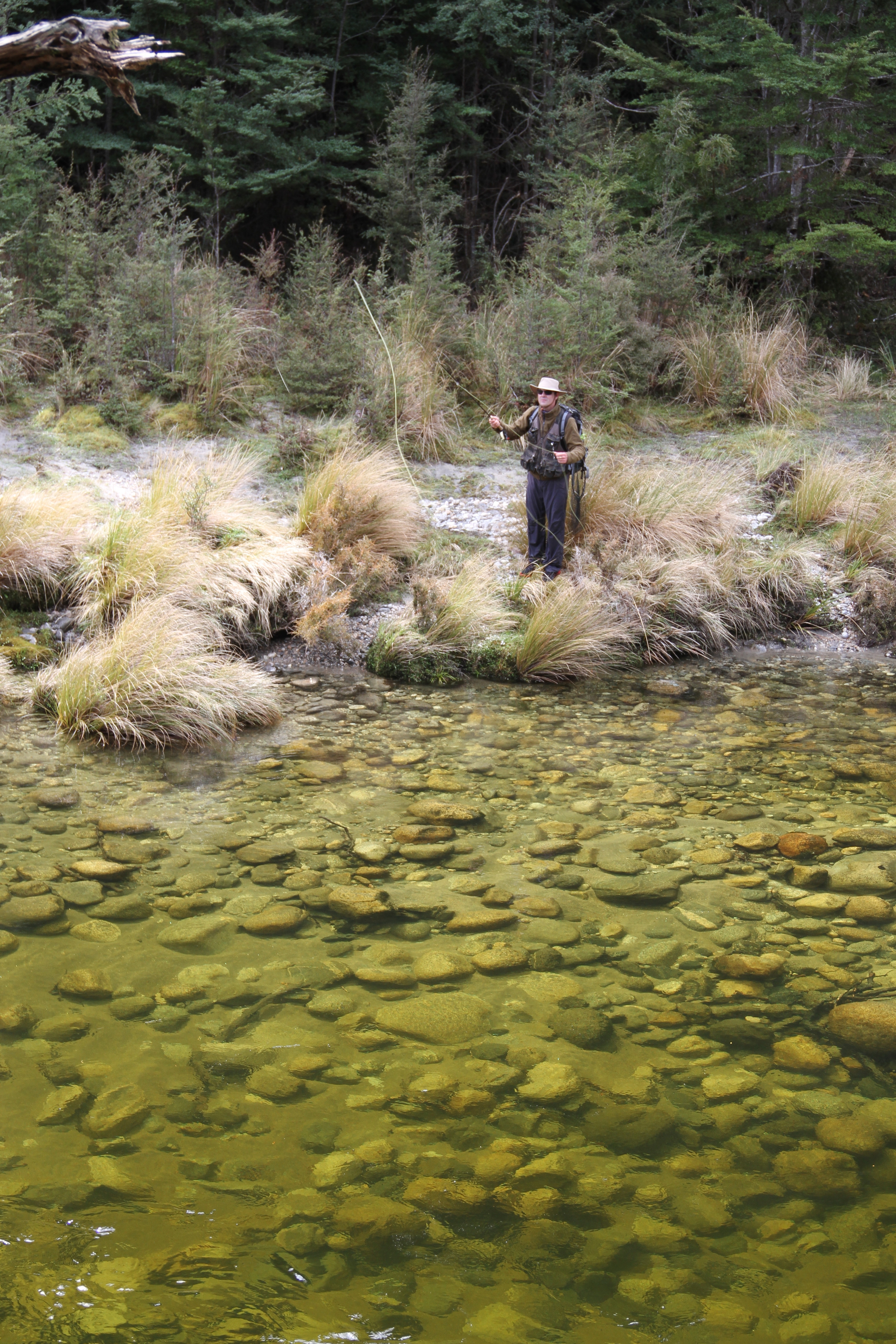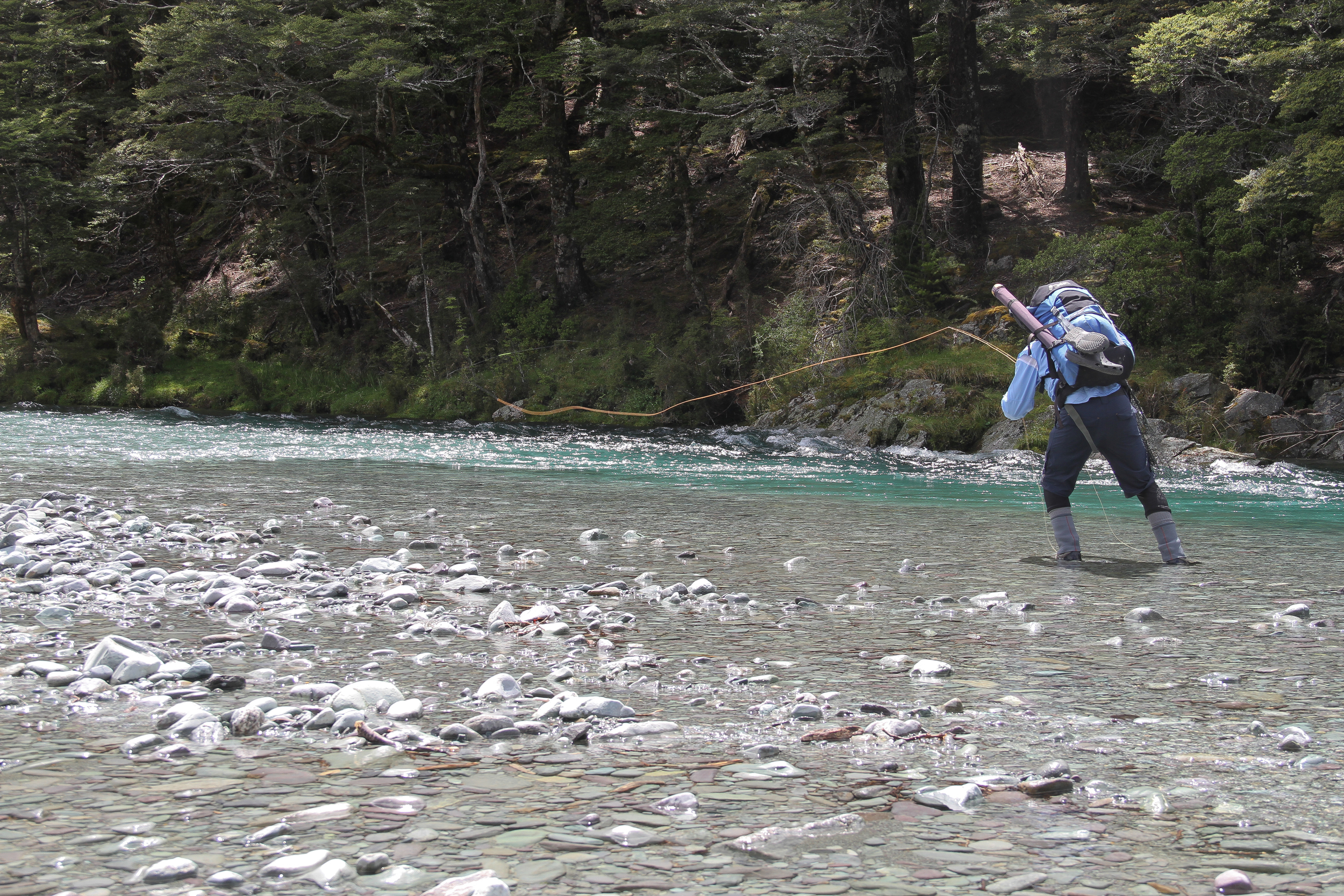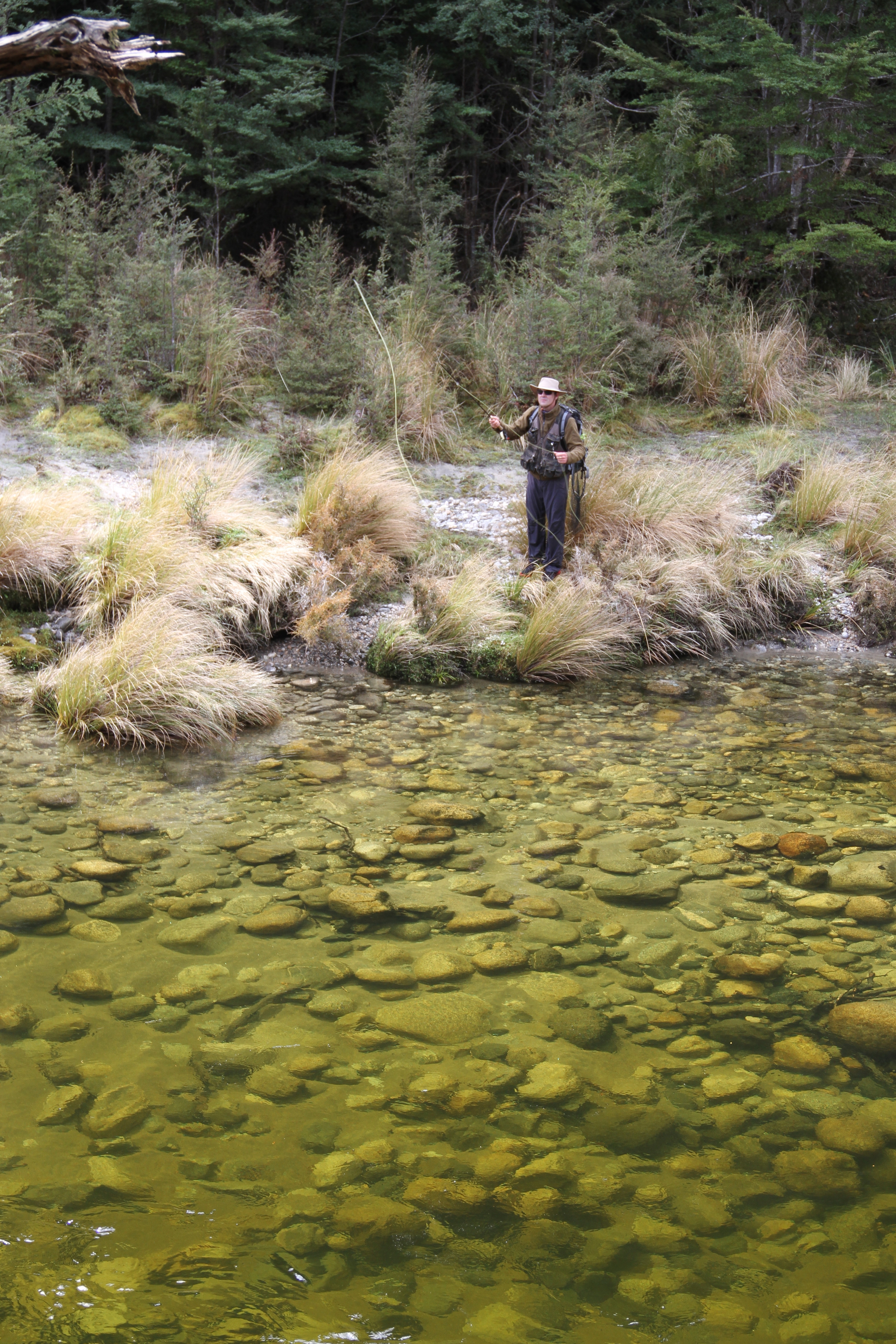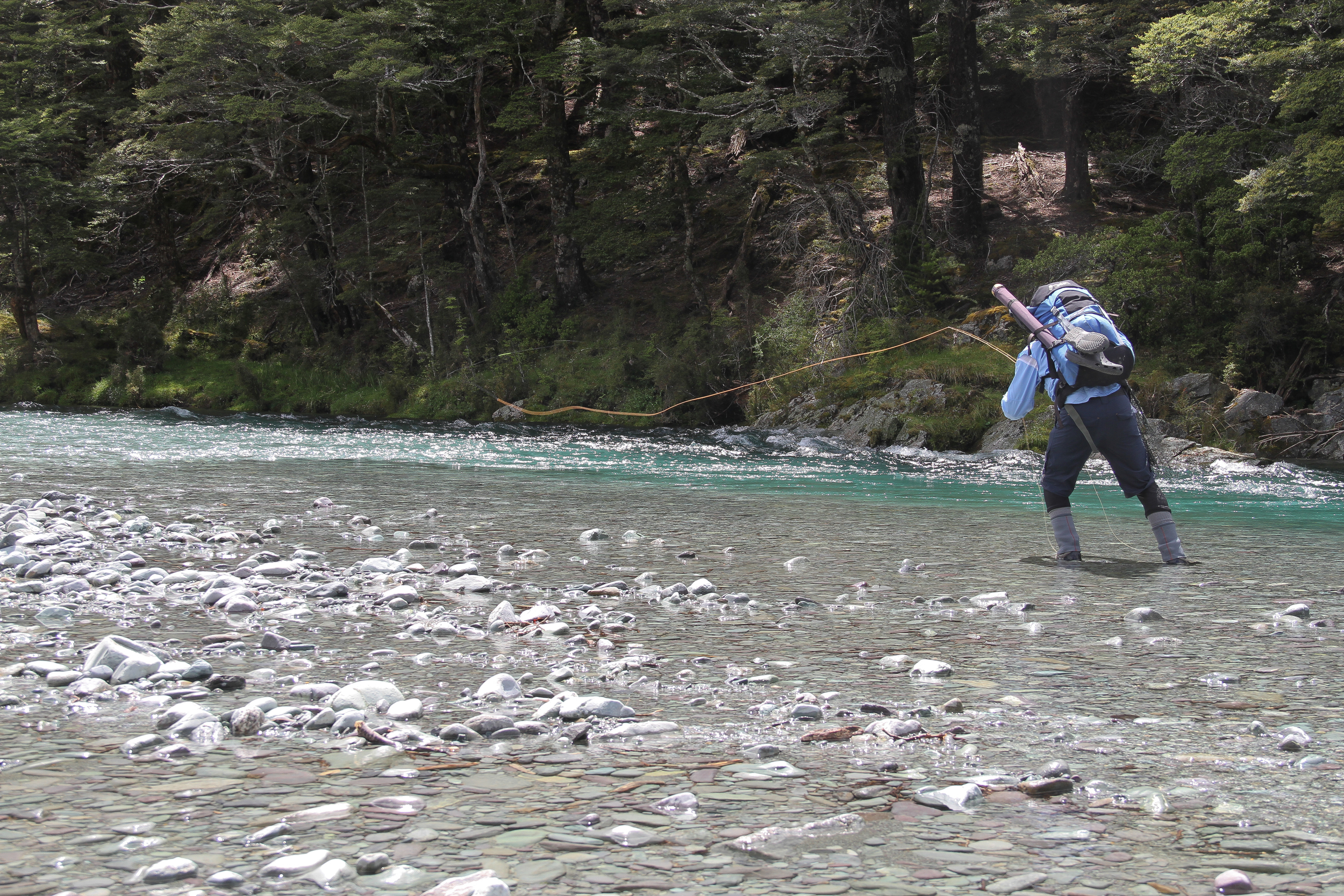 What`s your favourite piece of outdoor kit?
My Scott Radian and Lamson Speedster. Love them!!!
What`s your most expensive piece of kit?
Probably as above...I'm not that much into expensive gear but my 6 weight rod and reel was money well spent
What does the fly fishing mean to you?
It means being out with my flyfishing buddies doing something that I love in stunning places. It's my chillax place...
What`s your favourite place to escape into outdoors?
Somewhere quiet. That could be backcountry, frontcountry, stream, lake, estuary or beach...as long as there is fish and no-one else around!!!
What is your top fly fishing tip?
I think people tend to take flyfishing too seriously, so i'd say "don't take flyfishing too seriously". It's important to remember what got us into it in the beginning. For me it's hanging with mates, spending time in great places, the journey, the destination and of course catching fish!!!
Do you prefer day trips or overnight trips?
I love "fishing trips", always have, always will, the excitement of planning a trip, going to a new destination and discovering another hidden gem is what I love. Overnighters allow you more time to get to know a place and not rush things. You get a sense of being on holiday and everyone loves being on holiday...but to be honest I can't choose because it's all fishing in the end...
If not fishing on your own who would you most like to go for a fish with?
I've got some great fishing buddies and a few brothers that I love to fish with.
What do you pack for overnight backcountry trip?
The Scott Radian and Lamson, spare rod, the essential tackle etc, a spare set of dry clothes, raincoat, down jacket, sleeping bag, tent (if not staying in a hut), torch, first aid kit, good food, coffee, gas stove and gas, my billy, 3L of water, whiskey, tobacco, toothbrush and toothpaste and earplugs for my mates...because I snore!!!
What do you call backcountry?
In essence I think it's a place you have to hike in to...however thereare a lot of places serviced by rough roads in stunning locations that I'dalso class as backcountry. What makes or breaks it for me is the solitude...if anglers gave each other a wide birth we'd all be better for it.
Describe the most scary moment you`ve had when being backcountry?
Sleeping next to Jakub Kanok
What is your highest number of days fly fishing in the row?
19? Spring 2014/15?
What`s your favourite after-trip tipple?
Whiskey, beer...or a can of Mother for the drive back...
What is your top outdoor tip?
You should be carrying more water than whiskey in your backpack
Where would you most like to be right now?
South Coast NSW chasing Luderick
Two fly fishing adventures you`d put on your bucket list?
Aitutaki, Hervey bay
Highlight of the 2015/2016 season?
Opening Week...Good company, so many rivers, awesome huts, great fishing and the promise of an awesome Summer!!!